To receive downloads, right click the desired track and select 'Save As' !

or
Select the song you want to download. Once you get to the streaming page you can select the 3 dots next to the volume symbol (screenshot below) & download there.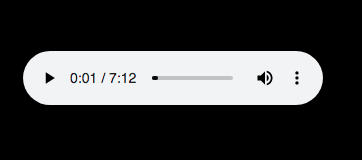 If you're having trouble with any downloads please reach out via email: soundsignaturedistribution@gmail.com
Thank you!